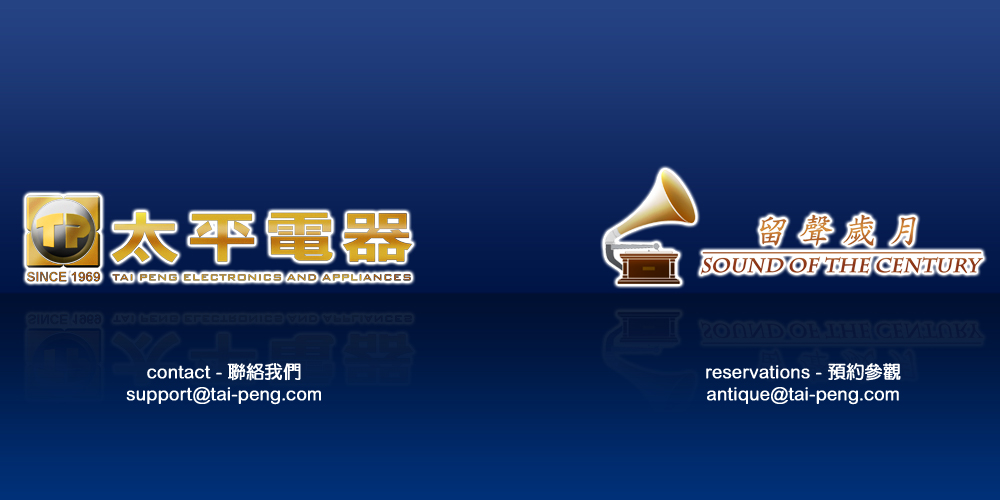 More than 200 pieces of antique video and sound equipment are now on display in the Museum of Vintage Sound Machines, located within Tai Peng Electronics & Appliances.
On exhibit are gramophones and phonographs that can play their original cylinders and records, plus hand-cranked music boxes, manual telephones and tube radios.
To see the display you need to book at least one day in advance by calling or you can email
antique@tai-peng.com
.
Closed weekends and admission is MOP30.